ARE YOUR KIDS BORED AT HOME?
IMPORTANT: This course has been carefully designed and curated to start your child's Magic journey by teaching effects that are simple, use props that you can already find in your own home, and that will look amazing to their audience! We are not responsible if you as the parent also love the course and become a fellow wizard to!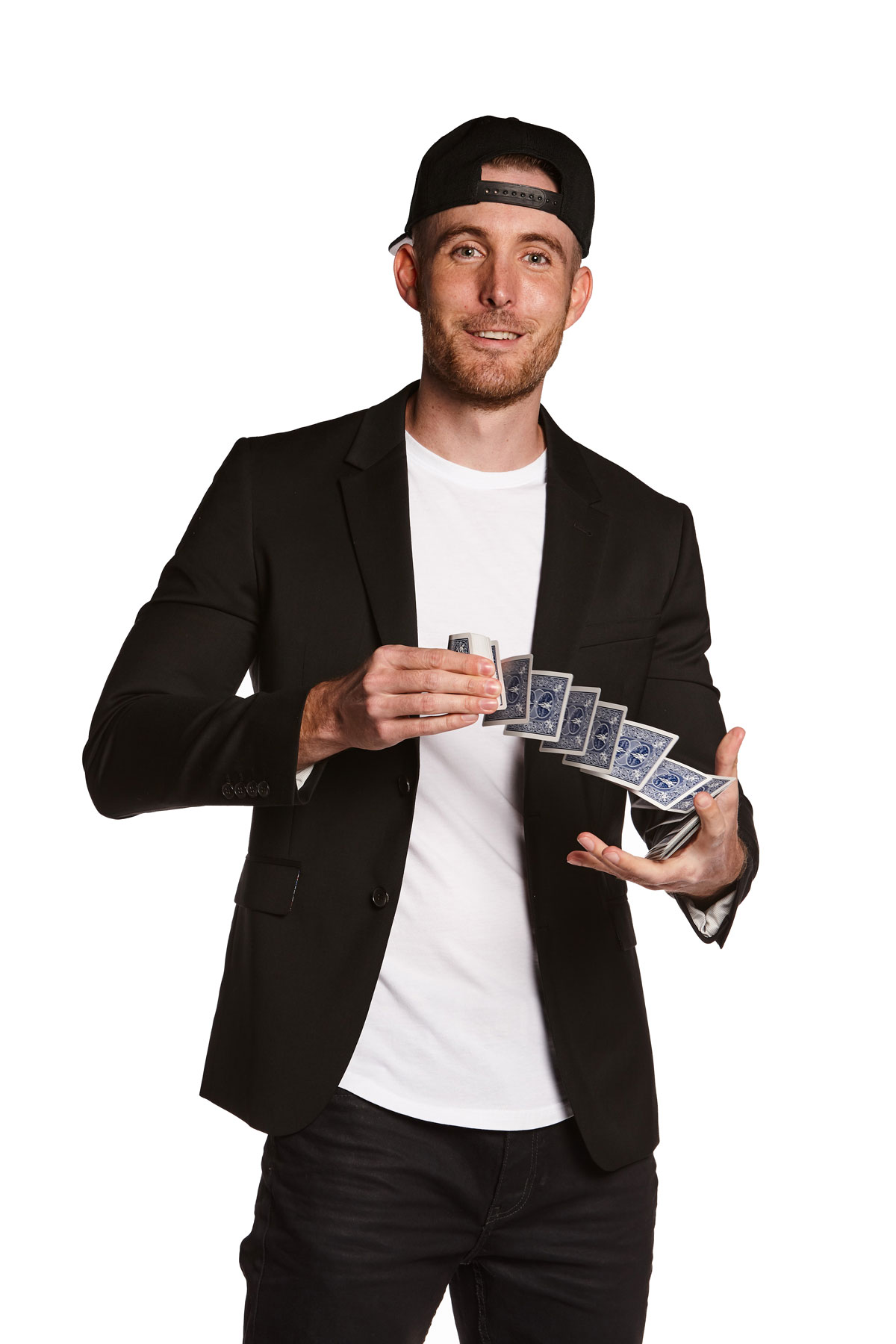 HI, I'M JOSH NORBIDO
At the age of 10 I was given my first ever Magic set (Some of those secrets I still use today!)
20 years later my Magic career has taken me across multiple countries, performing on T.V and even consulting on special projects from Movies to Car appearances!
I wanted to create this Magic course so that I can now pass the torch down to your child and help them begin learning Magic right from their own home!
🎩WHY LEARN MAGIC🎩
As well as learning how to perform amazing Magic routines, there are some really great underlying qualities that come as a result from learning Magic.
Here are a few of them...
Helps to build self confidence

It inspires

curiosity, creativity

and expands

imagination

It improves

interpersonal skills

like

presentation skills,

communication skills

,

public speaking skills
I

t helps to develop

fine and gross motor skills

, improves

coordination

With magic, you can

engage

,

entertain

and

pleasantly surprise

people
✨WHAT YOU GET✨
10 Family-Friendly Magic Routines that have been carefully designed and curated to start your Magic journey from home.
Each routine is clearly demonstrated

Mult-angled explainer style videos of

How to

perform

each routine

Detailed walk-through of how to

build your own props from home

In depth performance advice from yours truely
Additional tips

on selected routines

+ a Strong Cup of EXCITEMENT!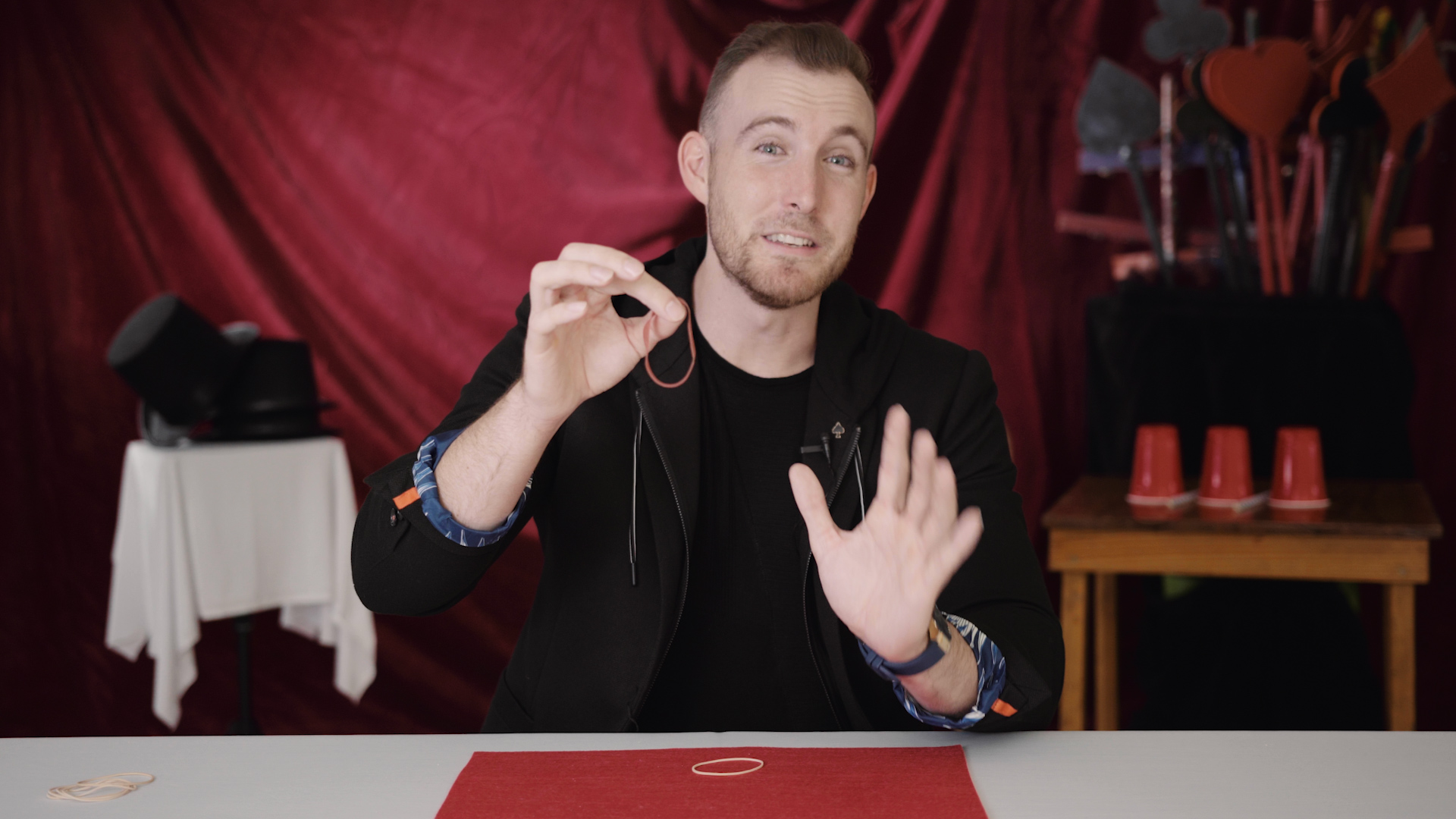 Clearly demonstrated routines explained by Illusionist Josh Norbido himself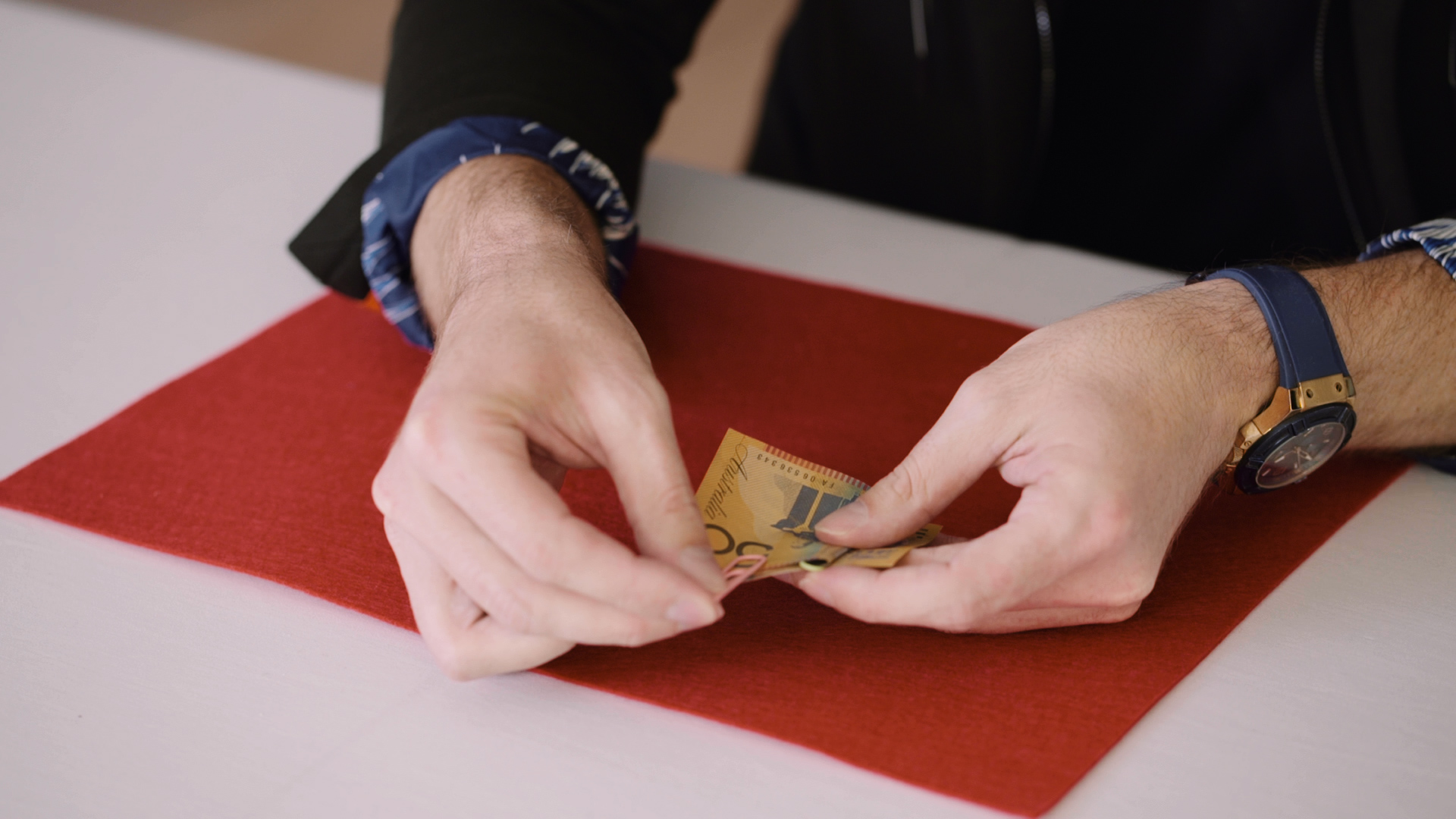 Multi-angled explainer style videos of How to perform each routine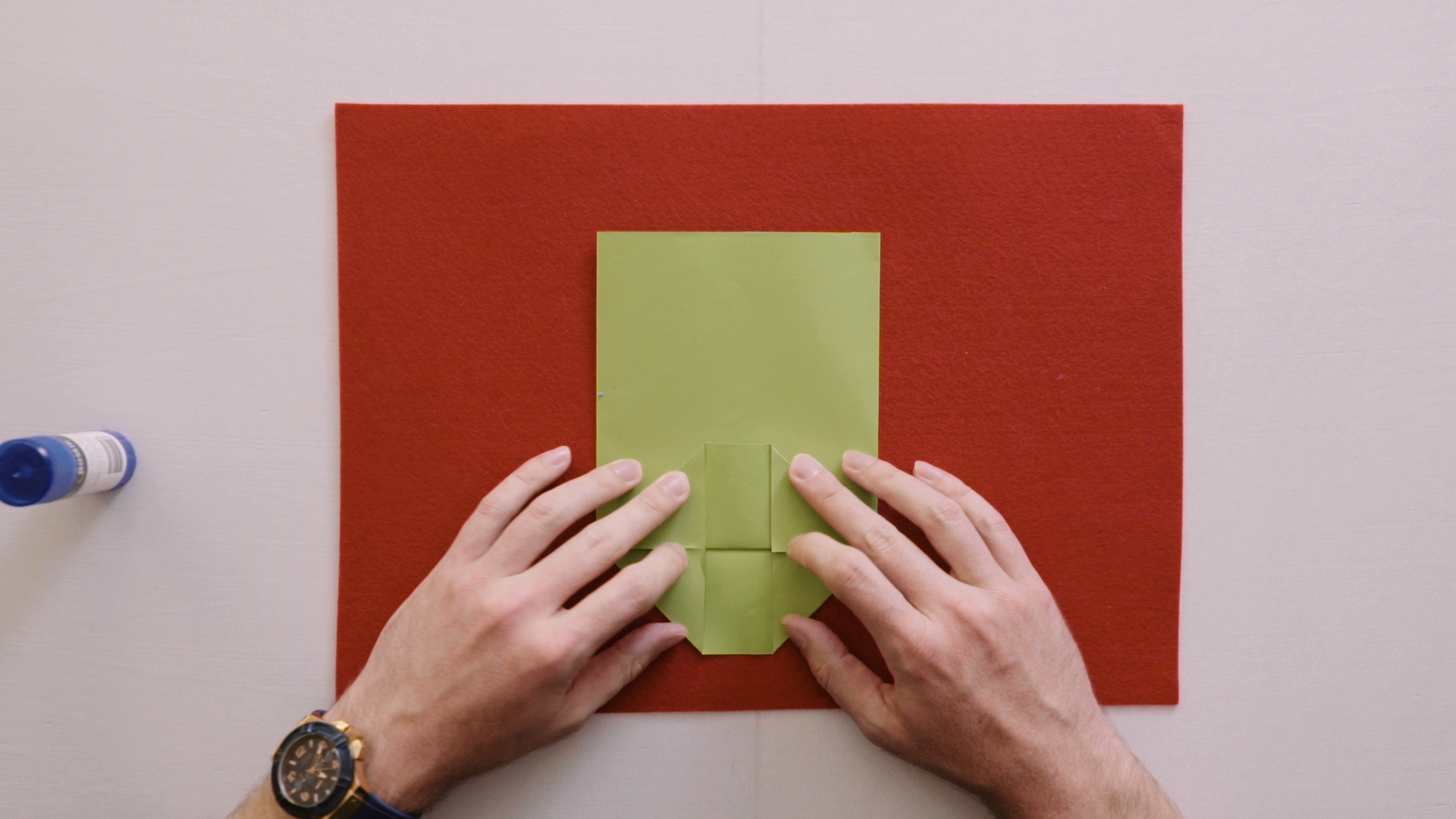 Detailed walk-through of how to build your own props from home using items you can already find around your house
Testimonials
"My boys were so excited to finally learn some magic tricks that other people had never seen before. It was easy to follow for my 7 and 10 year old boys who had a ball working through each lesson. Highly recommend this workshop for anyone wanting to give their kids something fun and brilliant to do."
- Tony Cosentino


"Zac and Jake have had a brilliant day at The Magic School thanks Josh Norbido!! All day non-stop, practicing their new exciting magic tricks."
- Peter Merrett